HI, I'M TEMI AYODEJI
As a wife, mother of two, & a child on the autism spectrum, I was familiar with navigating my adult life engulfed in extreme stress. Its adverse effects affected my health as I focused on helping my son on the spectrum. A few years ago, I sought holistic methods to help my son improve his focus/concentration, and I was fortunate to stumble upon several scientific studies on the psychological benefits of specific fractal images in paintings. These images proved to help improve focus/concentration and reduce the stress levels of the viewers by up to 60% within the first minute.
For me, this was a blessing! I became inspired to recreate these fractal-embedded paintings using my unique style and technique so that I could expose my son to them. My son's focus/concentration improved within a short period, and the stress at home declined. It felt peaceful. The positive impact of these paintings on my family dictated what I do today. Now, I am an acclaimed stress-reducing artist and expert in stress reduction, best-selling author, speaker, and stress management coach. Collectors and viewers of my art have referred to my paintings as peaceful, calming, relaxing, inspiring, and stress-reducing. Feel free to learn more about my "Let's Stress Less" stress management here. You can read more about the science behind my work here.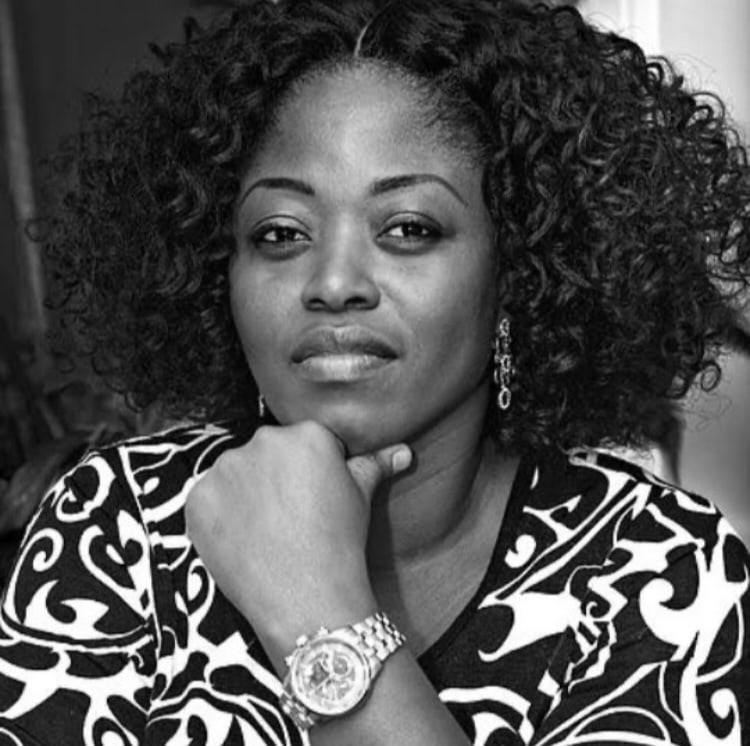 NEW - Live preview augmented reality!
You can now preview my collection of artworks from the comfort of your home, office, or commercial space in real-time. By using "Live Preview with Augmented Reality (AR) and the camera on your device, you can visualize precisely what any piece of painting will look like on your wall.
If you're away, we've got you covered. Utilize the "Wall Preview" option instead. This simulator helps you get a sense of scale and experiment with wall colors in multiple real-life environments. You can finally enjoy the experience of shopping for stress-reducing art no matter where you are..