Commissions - Artistry Meets Your Vision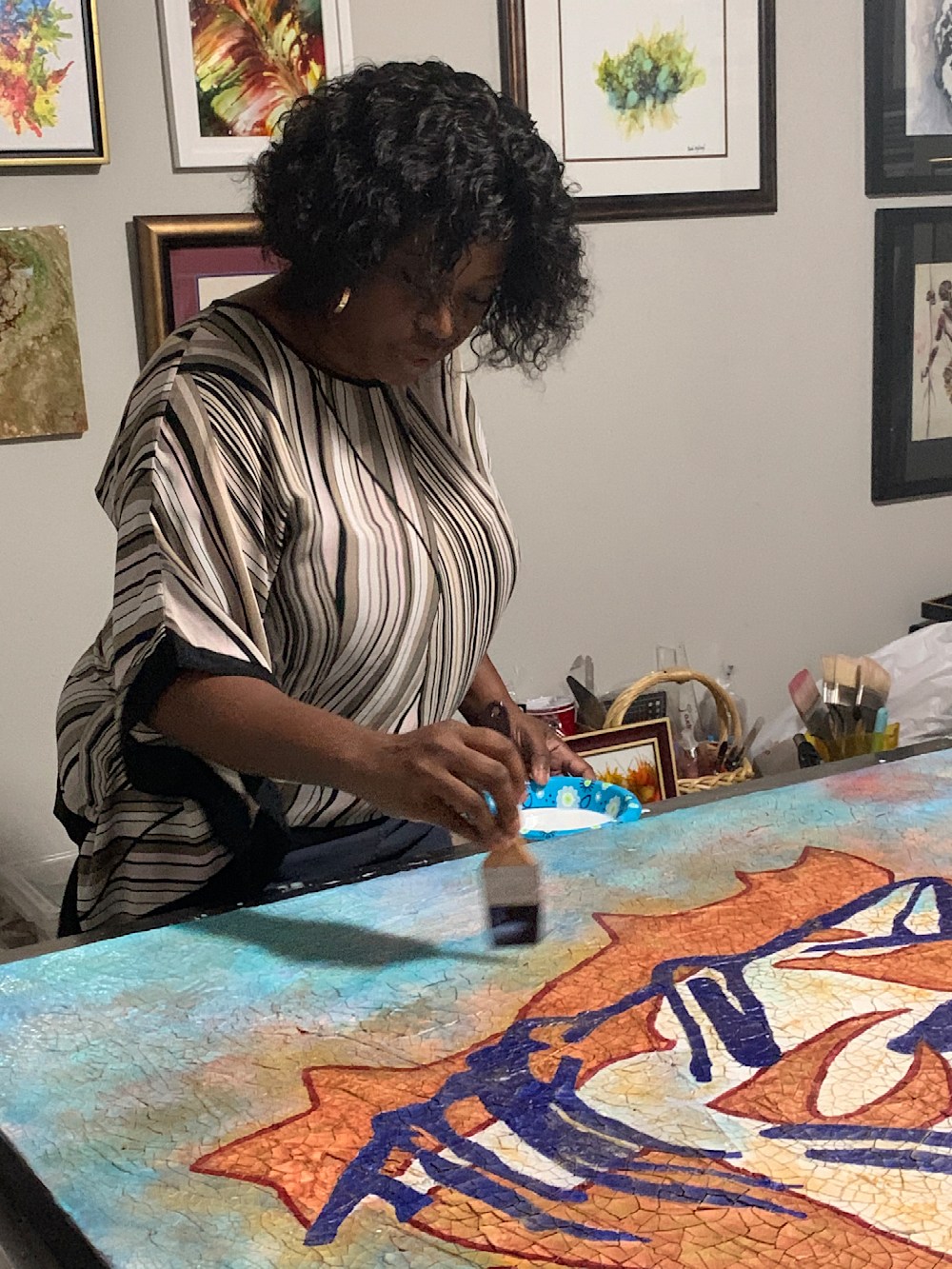 Are you seeking a unique, personalized, stress-reducing artwork that speaks to your taste and vision? At TEMI FINE ARTS, we offer custom commissions that allow you to bring your ideas to life. Our goal is to create a bespoke piece of art that resonates with you and promotes serenity in your space.
Unlock the power of artistic collaboration with our Commissions page. Immerse yourself in a world where imagination intertwines with serenity and artistry takes on a personal touch. We invite you to co-create stress-reducing paintings that reflect your dreams and aspirations.
Experience the joy of owning a bespoke stress-reducing masterpiece. Our artist will attentively listen to your desires, blending your preferences, color palettes, and themes with our science-based approach. The result? A captivating artwork that resonates with your soul, bringing tranquility to your surroundings.
Let our artistry elevate your space and emotions. Commission a custom stress-reducing painting today, and let your environment become an oasis of calmness and well-being.